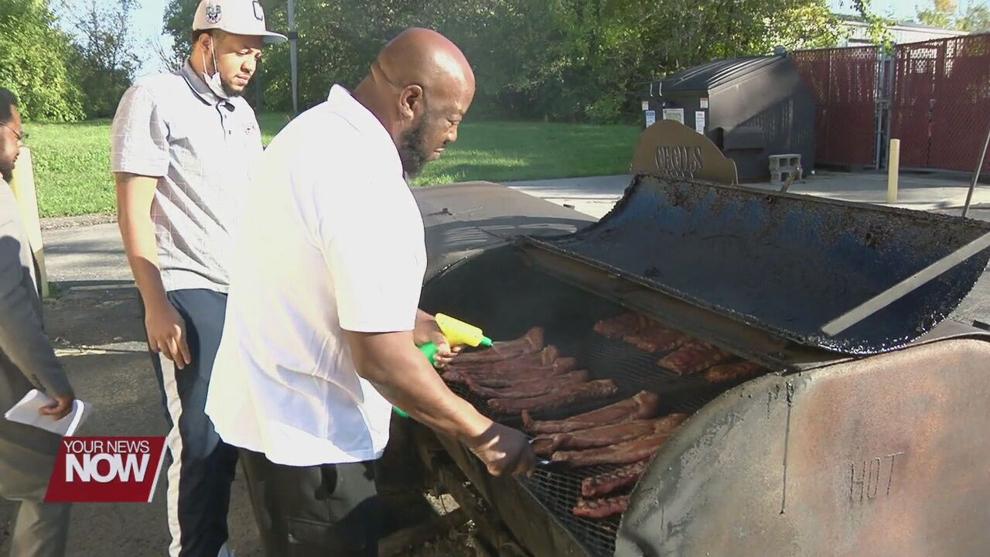 It's Black Business Week, and residents are encouraged to support businesses in the Lima area.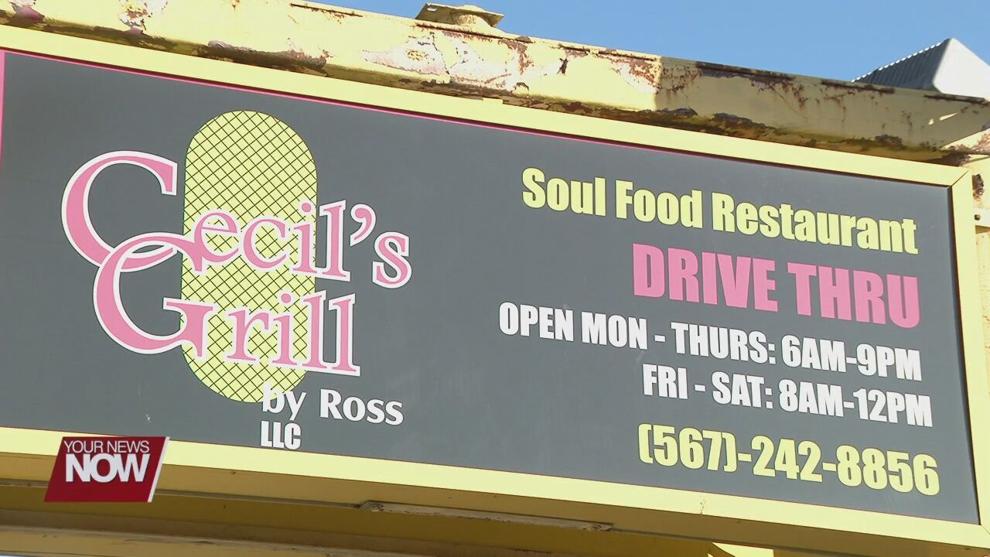 A news conference was held by Lima City Councilman Derry Glenn on Wednesday for Black Business Week. Glenn says that these businesses have been impacted greatly by the pandemic, and now is the time to go out and show your support.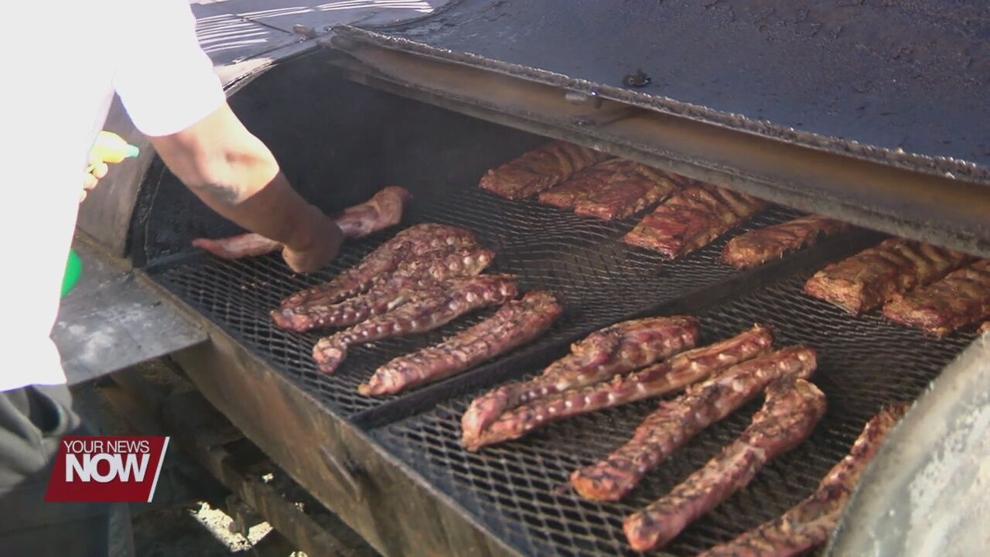 "Show your hometown pride and let them know that you care," said Glenn. "It's a struggle for them. I talked to all of them, and most of them have said that they are barely making it. Some are working very hard, and trying to make it."
A variety of black-owned businesses are located in Lima, from restaurants to barber shops, to clothing and insurance agencies.
Glenn added, "We ask that everyone now to participate, go to them, go buy something from them. Let them know that you care. You want them to survive through this.